Helping thousands of employees stay fit, focused and engaged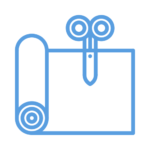 Tailored
For any size, industry and corporate culture, we tend to your custom needs.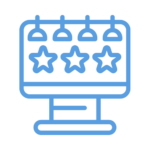 Easy
We handle the implementation A-Z, communication campaign and manage your back-office.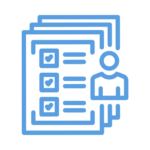 Proven
Increased engagement in 60+ companies, over 11K happier employees, with an outstanding ROI.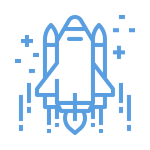 Boost Morale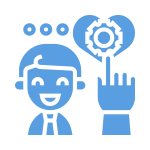 Strengthen Culture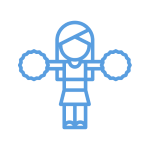 A Healthier Workforce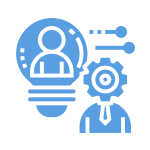 Retain & Recruit Best Talent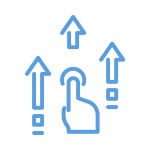 Improve Engagement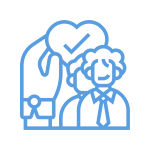 A Happier Workforce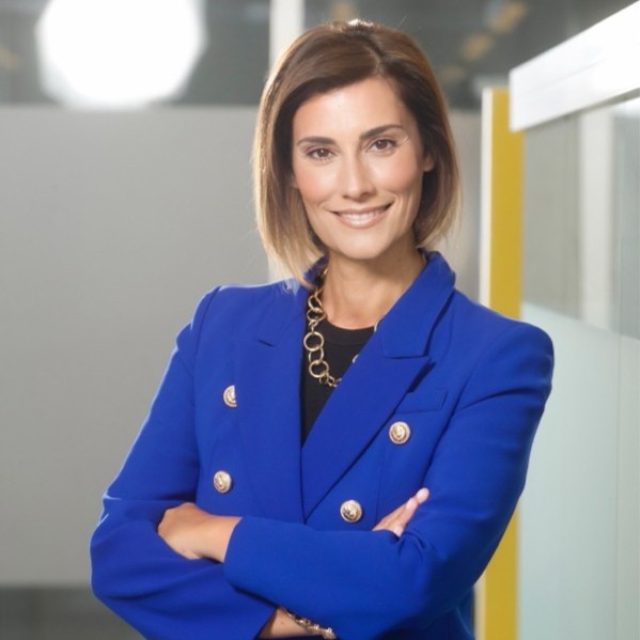 HR Director of Media Markt
April 2015
WorkWell delivered a complex chair massage project in 12 sites, across 4 cities within 4 days and satisfied 900 employees. They were flexible enough to manage our complexities and took little of our time. We repeated the project six more times, following our people's request.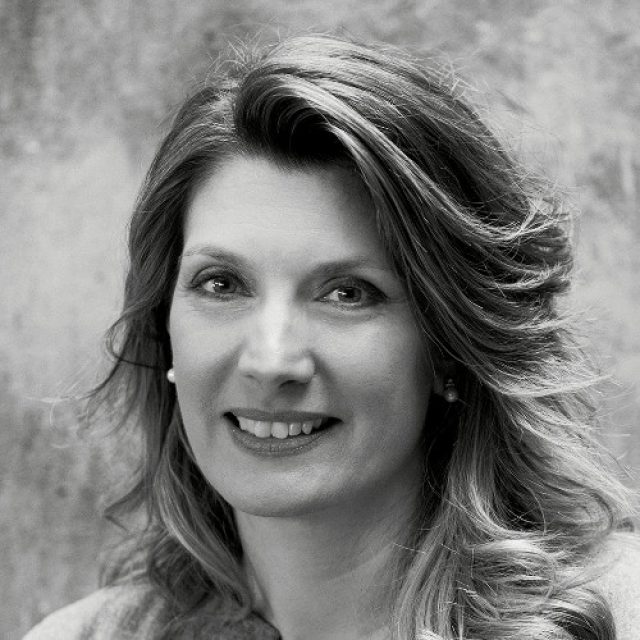 Chief People Officer of Intrasoft
April 2020
Thanks to WorkWell, Intrasoft has paved its way towards wellness. Since 2018 and every Q ever since, we implement our Wellness Week with a variety of services and their continuous support.
Managing Director of KARCHER
July 2019
After researching the market, WorkWell stood out and provided our people with Office Yoga on a steady basis. They managed the Marketing campaign and impressed us with their team's professionalism.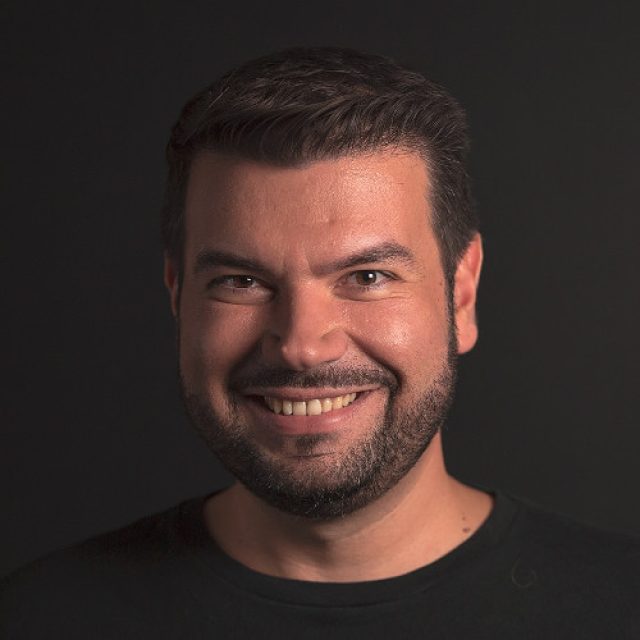 C.E.O. of Isobar Iprospect
July 2017
As a company, we pay particular attention in developing and maintaining a healthy workforce; we praise the need to recognize and appreciate our staff and we seek to maintain a high level of engagement. Taking all of these into consideration, we chose WorkWell and a range of their Corporate Wellness services that they provide to our staff.