Looking for fun, educational and interesting ideas for Xmas? Ideas like Kids Yoga, Healthy Sweets Workshops, Fairy Tales and Xmas Cocktails!
What we suggest to bring your people together
1. Healthy sweets workshop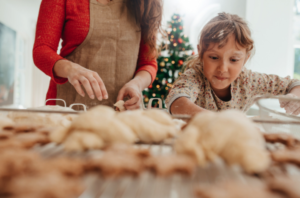 Put your cooking hat on, read our recipe, buy the ingredients and prepare with us, live, sweets that your neighbors will fight over them 😉
2. Kid's Yoga By A Child P

edagogue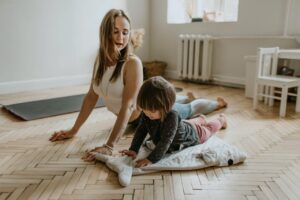 Amaze your kids with a short session of walking in the jungle, imitating an animal, stretching under the sun and even discover simple and effective, new ways to 'negotiate' with them.
3. Xmas Cocktails By A Bartender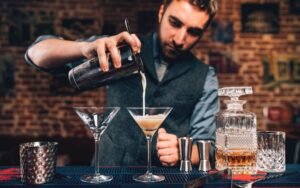 We will invite you to get the right ellements…if you don't have them already. Put your drinking hat on and live from our virtual bar, our bartender will make few xmas drinks with you. Drinking them is recommended but optional 🙂
4. Storytelling By An Actress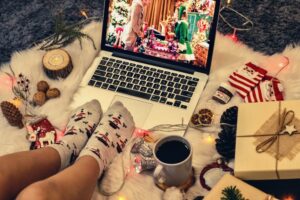 Tales that talk about tiny heroes in great deeds, animals with human cries, old men and old women with giant hearts. Lose yourself for a while in our theatrical backstage we have created for you. Calling kids of any age and adults! Και μην ξεχνάτε! Στο τέλος θα ζήσουν αυτοί καλά και εμείς καλύτερα!
Apart but closer than ever!