How to prioritize employee mental health from the top down. Now that we've passed the three-year mark of the pandemic, it's clear that employee mental health and well-being have been significantly strained — and by extension, so have American workplaces. At the height of quarantine, businesses enthusiastically implemented initiatives that assisted their employees in these areas, but in some instances, those programs seem to have fallen by the wayside in a rush to return to "normal."
However, some businesses have continued with these pandemic-motivated programs and are continuing to see much success. In a recent episode of my top-ranked podcast, Keith Nealon, CEO of Bazaarvoice, the product review and user-generated content solutions provider, shared three powerful steps he's taken to improve mental health in the workplace.
Extend flexible work policies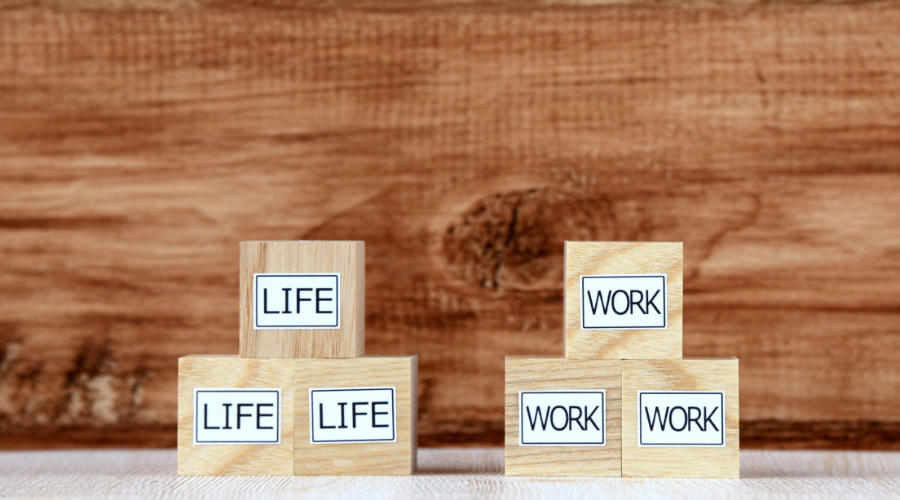 McKinsey found last year that a third of employees experienced a negative impact on their mental health from return-to-work requirements by their employers. Work-life balance is key to employee mental well-being, and organizations need to implement more flexible work policies or extend existing ones. From there, business leaders must create opportunities for employees to build a "culture of connection" even when employees are remote.
Keith acknowledges that his company has employees working all over the world and living in a variety of circumstances. He suggests offering flexible work-from-home policies so they can manage their families or work more flexible hours to fit in with what's happening in their lives. Many call this "work-life balance," but he prefers to call it "work-life integration," with the two co-existing more fluidly.
Because this flexibility relieves stress and allows autonomy, employees are more likely to want to participate in company culture. Further culture-building efforts can include recurring company-wide meetings, optional in-office events, fun Slack/virtual groups, and employee-led culture groups. All of these foster connections, even in companies where many workers are remote.
Prioritize mental health from the top-down 
Many employers already offer mental health support services. However, it's not enough to show people the door; business leaders must encourage people to walk through it. Open, transparent communications from senior leaders break the assumption that CEOs are invincible, encouraging all employees to prioritize their mental well-being.
Especially since the beginning of the pandemic, Keith has modeled vulnerability by hosting open talks about mental health and how he ensures that he prioritizes his own. He says:
It wasn't easy at first, but it was so worth it because employees didn't want to feel alone. They wanted to know what they were feeling was normal, what they were going through was normal. I had to get more comfortable being vulnerable. And I've learned over the years, the more vulnerable somebody is, the quicker you connect with others.
Doing this demystifies and humanizes the CEO of a company, not only making that person more approachable, but also making employees more willing to be open and honest about their own struggles, which helps them more easily find a solution. Keith says:
What I was looking to accomplish was for folks to say, 'OK, if the CEO is feeling these things, and is uncomfortable and is going through ups and downs, it's OK for me to as well.
Keep open ears and an open mind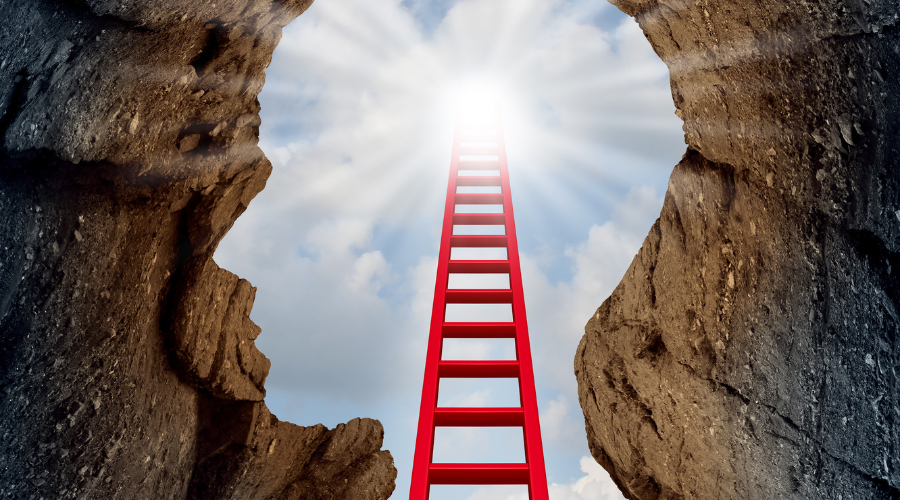 Mental health conversations aren't easy and can often be downright uncomfortable. While it's important that CEOs display vulnerability and talk openly, it's equally important to take a step back and listen to different minorities who may have completely different experiences — whether that's based on race, gender, or sexual orientation. Eventually, this culture of openness and support will become the norm.
Bazaarvoice has done this by hosting recurring panels they dub Uncomfortable Conversations, during which employees of different backgrounds can speak about their experiences and what they've faced in their day-to-day lives.
They were very emotional and highly engaging. There were points when we had employees in tears. Not necessarily those speaking, but the empathy from the audience listening to others' experiences just because of race. It was so engaging and so vulnerable of the speakers that they were some of the best-ranked events we've had, and so well received, Keith says.
Just because the world has opened up again doesn't mean that employees are not still facing mental health struggles. Companies must continue to model and show empathy and compassion. Mental health is slowly losing its stigma, and by allowing flexibility, vulnerability, and an open ear, companies can help make massive strides in supporting their employees. Not only is it the right thing to do, but a company with employees healthy in body, mind, and spirit can only be good for business.